Gemini Cotton Wrap Top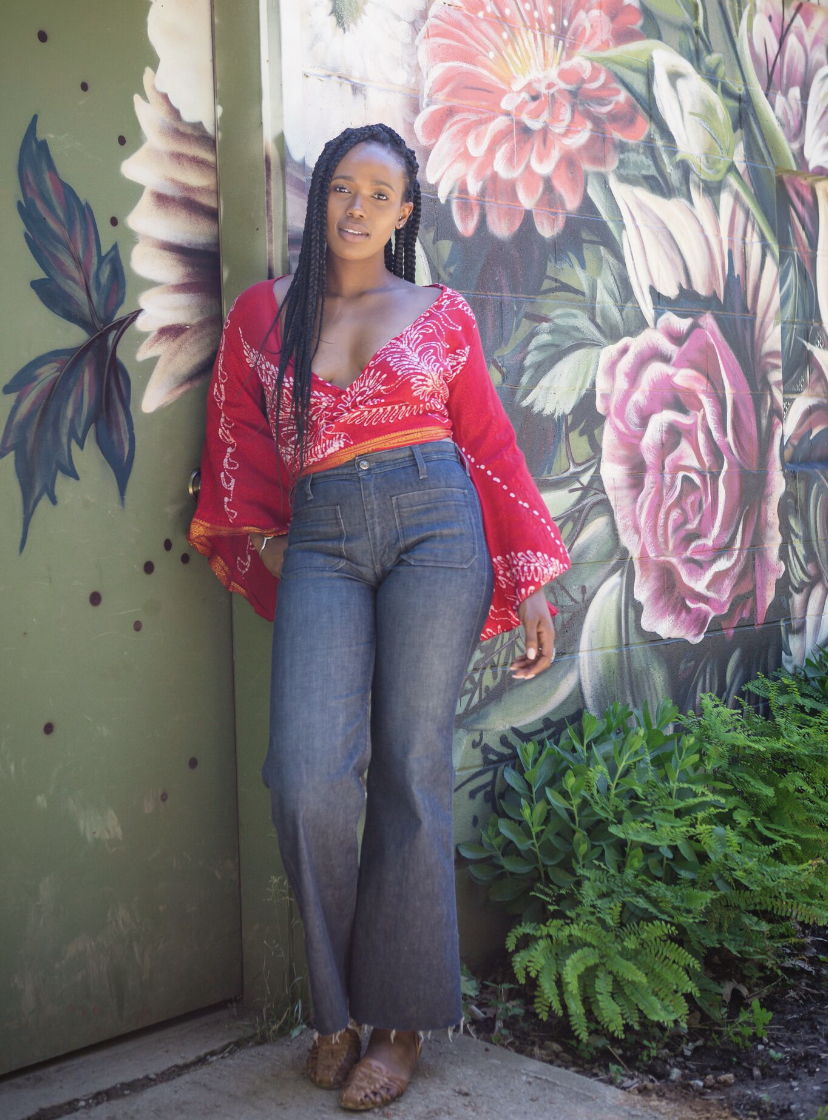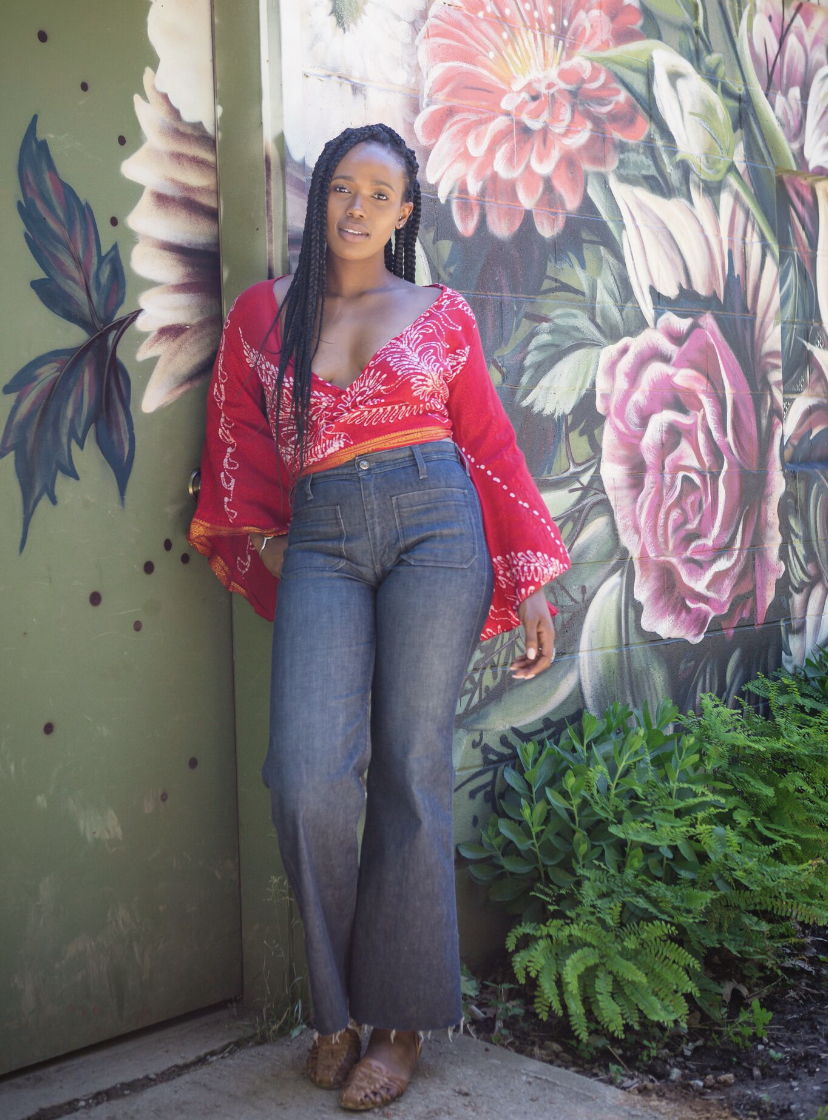 sold out
Gemini Cotton Wrap Top
The Gemini wrap top is a gorgeous bell sleeve wraparound crop top made from recycled saris.
Tag Size: M
Fits Like: S-L
These tops can be worn several ways, they can be left open like kimono, tied in a knot at the back or wrapped around the waist loosely. The sleeves are really floaty and wide.
Looks great in the winter with layers underneath or in the summer with nothing underneath.