Agate Slab Candle Holder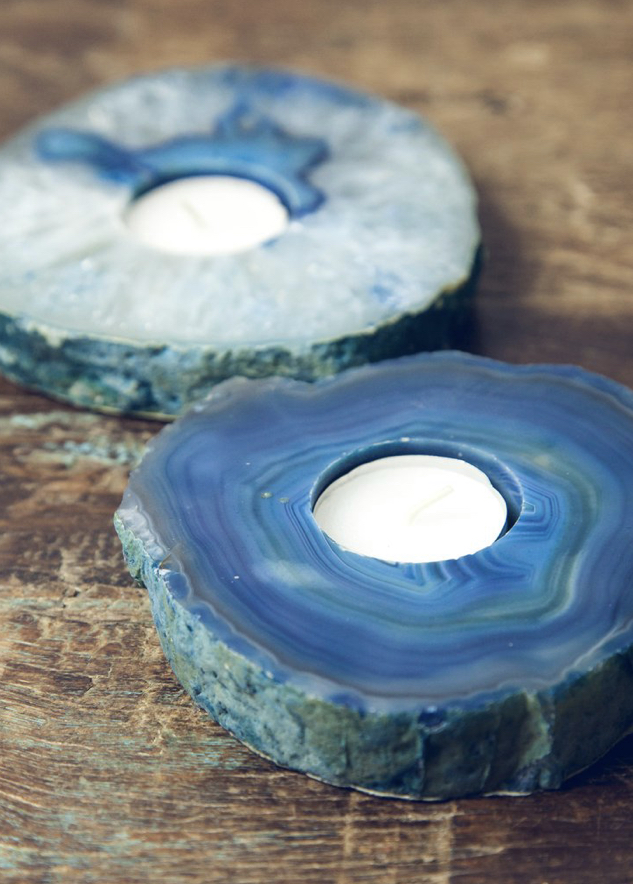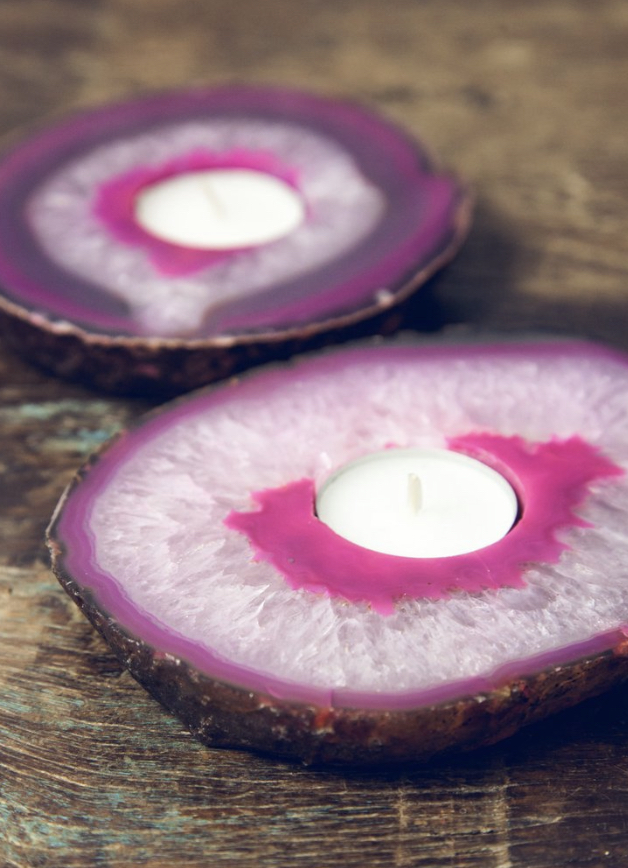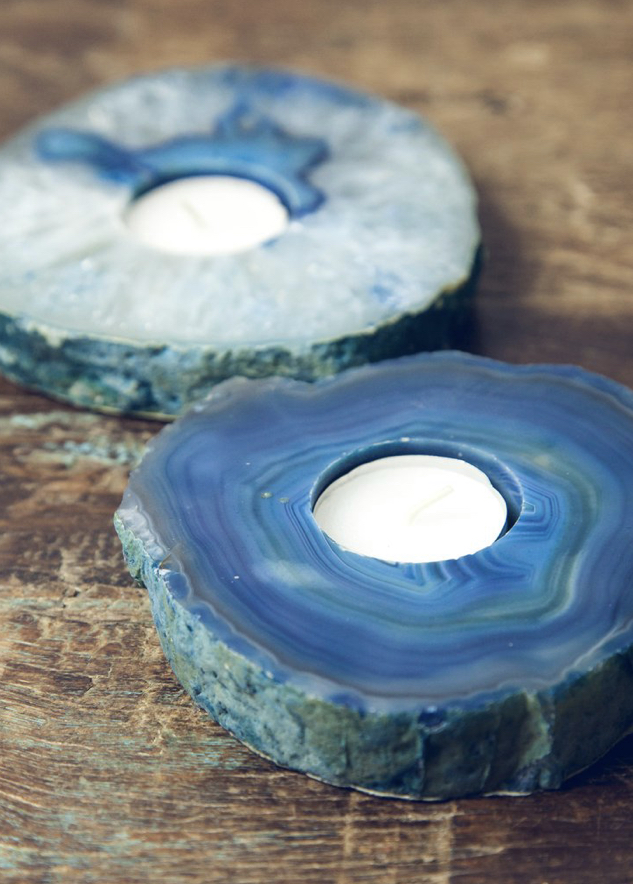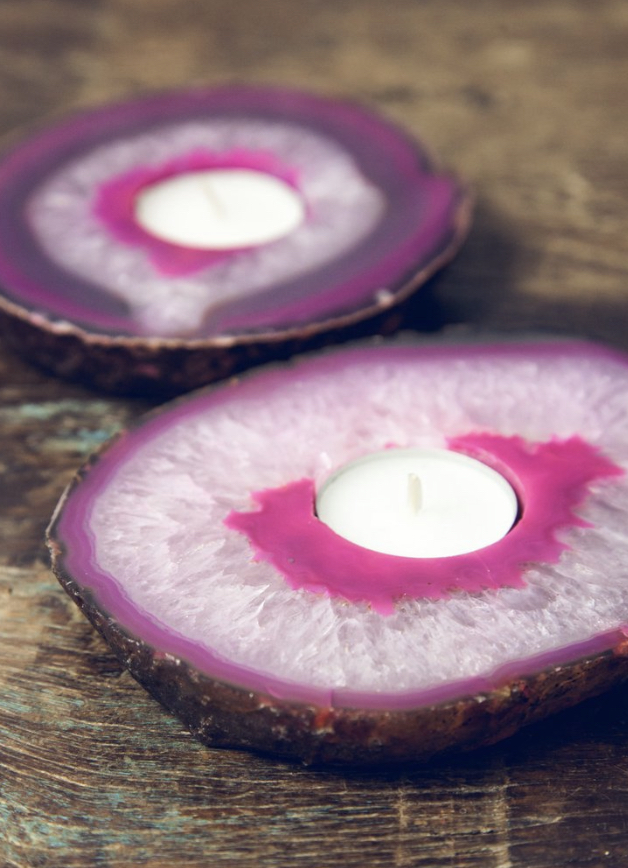 Agate Slab Candle Holder
This beautiful Agate candle holder, comes with one tealight. When the candle is lit this stunning crystal glows with an ethereal and soft light!
One Agate Candle Holder

Includes one tealight candle

4" - 5" W, 1" H

1 lb - 1.5 lb

Each candle holder is unique. Size and color will vary.